Music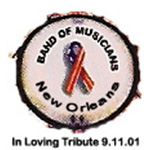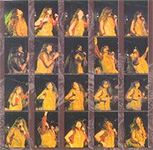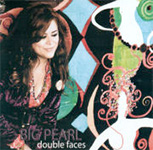 Lani Ramos, based out of New Orleans, LA, has produced three CD releases through Flying Colors Productions which is based in Hollywood, CA.
Television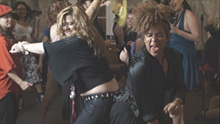 Big Pearl "Shake That Junk" Music Video
Writer/Producer/Star: Lani Ramos
Director: James Chicca
Cameraman: Ralph Madison
Sound Recording: Hubie Vigoreaux
Editor: Carolina Lopez
Audio Mixing Supervisor: Lani Ramos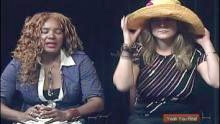 "Yeah You Rite!" Talk/Variety TV Show 2008-2010
Channel 99 Cox Cable
Hosts: Lani Ramos, Carolina Gallop
Stage Director: Anthony Montgomery
Cameraman: Larry Perkins, Kevin Dixon
Sound Engineer: Varion Laurent
Lani Ramos is a writer/producer/director and star of her own projects, such as, her music video "Shake That Junk" and her television show "Yeah You Rite!" based out of New Orleans, LA.

Producers of Yeah You Rite! are currently looking for investors and sponsors for producing & preserving the Culture of New Orleans & Louisiana living through comedy, musical & variety for TV on FOX, MY54 or MY38. For inquiries, please contact Lani Ramos, Producer, yeahyouritelani@gmail.com. Thank you and we look forward to hearing from you.